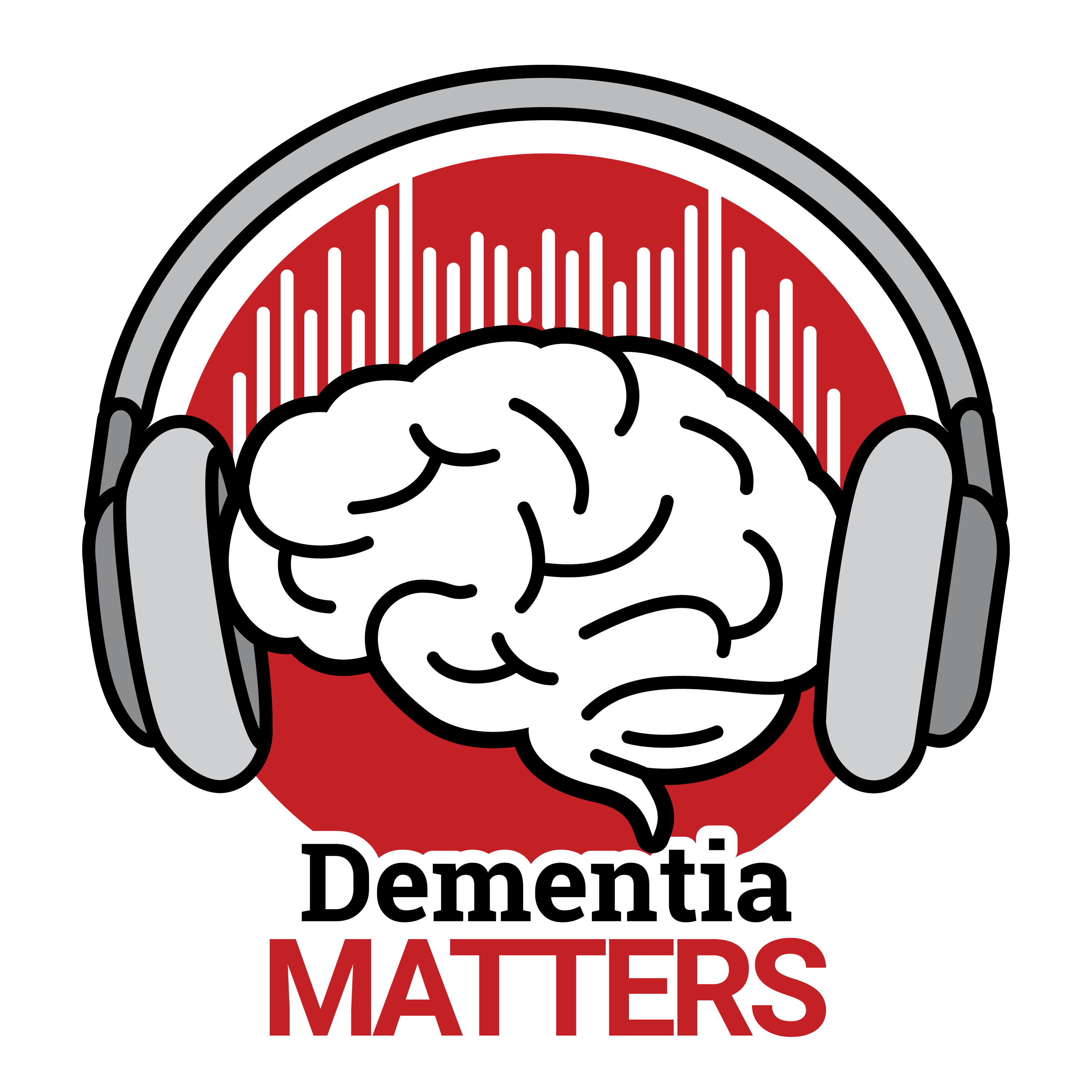 Dentistry and Dementia: The Importance of Caring for Oral Health
Jul 20th, 2021 by dementiamatters
Elisa Ghezzi, DDS, PhD, joins the podcast to discuss the importance of maintaining oral health throughout one's life, and especially as one grows older. Discussing the effects of oral health on our systemic health, oral health's connection to dysphagia, and how caregivers can help dementia patients care for their teeth, Dr. Ghezzi provides insight on how vital it is to care for our oral health as we age.
Guest: Elisa Ghezzi, DDS, PhD, adjunct clinical assistant professor, University of Michigan School of Dentistry, provider, Voiage Portable Dentistry
Episode Topics
1:15 - How did you get interested in oral health in older adults?
3:28 - Why isn't there more training or education in general dentistry for an older population?
4:34 - What are oral diseases, and what are their effects on systemic health?
6:00 - Is there an association between oral disease and cognition or cognitive impairment?
8:50 - IDoes inflammation affect oral health?
10:00 - What can be done to prevent oral conditions?
13:39 - What can we do to help protect our teeth?
16:38 - What should older adults and people who are experiencing dementia do about flossing?
19:05 - For our audience members who might be caring for someone who has dementia,, what recommendations would you offer when the person they are caring for is resistant to the act of having someone brush their teeth?
22:10 - What is the relationship between oral health, oral disease, and dysphagia?
28:20 - What is the most pressing issue facing older adults and their oral health care?
Share
|
Download(

Loading

)